Events
Organising an event is now the most common way to present your product or service.
Once it is decided what you want to show to the audience, you need to decide how to do so. An event doesn't have to mean boring, long presentations and speeches.
Instead, it can, and sometime must, be out of the ordinary. It should surprise and involve people!

Choose a location and an activity, and then decide how to involve people. You must also decide what to give to them, for example leaflets, so that they have something to remember you by and a way to contact you.
After choosing the location, you needed to decide if you want a catering service, and the visual communication such as invitations, posters, catalogues and gadgets.
If you want an event in an open space or in a public area it is necessary to have permission; it is important to abide by the law and consider all security issues.
Our goal is to create an event that excites, astonishes, is fun and creates an unforgettable memory for those who participate.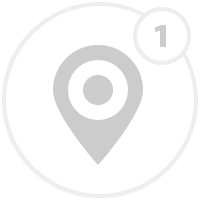 Choose the location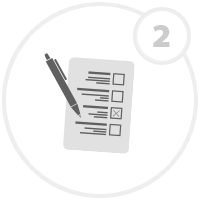 Make all the documents needed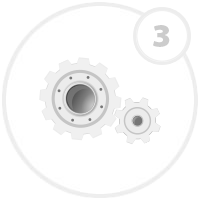 Organise all the activities

Manage the gathering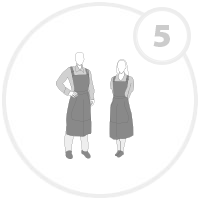 Hire the staff needed